«Why can't I make up my mind?»

With this simple question, Roman Tschäppeler, from Switzerland, and Mikael Krogerus, from Finland, who met at the Danish creative school  «The Kaospilots», began their journey into the world of decision making.
The result was the international bestseller «The Decision Book – Fifty Models for Strategic Thinking». The book distills into a single volume the fifty best decision-making models used on MBA courses, and elsewhere, that will help you tackle important decisions. Numerous other books followed, selling millions of copies in 25 languages.
Now a selection of their best works is available as a colorful edition: "Small Books for Big Questions" with the titles GETTING THINGS DONE, DECIDING, TALKING, RECOGNIZING and QUESTIONING. Their most recent book, «ZUSAMMENARBEITEN - Ein Wegweiser, um gemeinsam Großes zu erreichen» («The Get Things Done Books - 41 Tools to Start, Stick With and Finish Things»), was published in the spring of 2023 and, like many of her other books, reached the bestseller lists.
The two feel most comfortable on stage. With just a few strokes, they explain the latest findings from decision-making and team research on a chalkboard in a comprehensible and true-to-life way, and examine the pitfalls of modern working life. With their keynotes, which are as entertaining as they are informative, they have performed over a hundred times, from Comedy Festivals to TEDx, from Atlanta to Zurich.
They also write and draw a weekly visual column in Swiss supplement Das Magazin. They present methods, mental models and theories that help you lead a more productive, meaningful life.
Projects, performances, books.
Their books have been translated into 25 languages - here are some of them.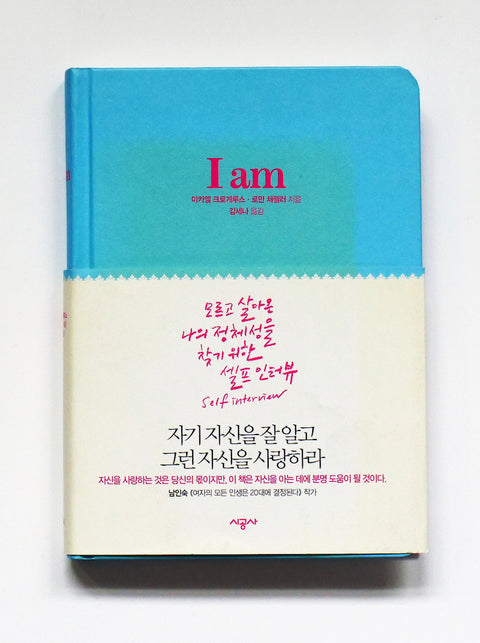 Korea - The Question Book
Singoasa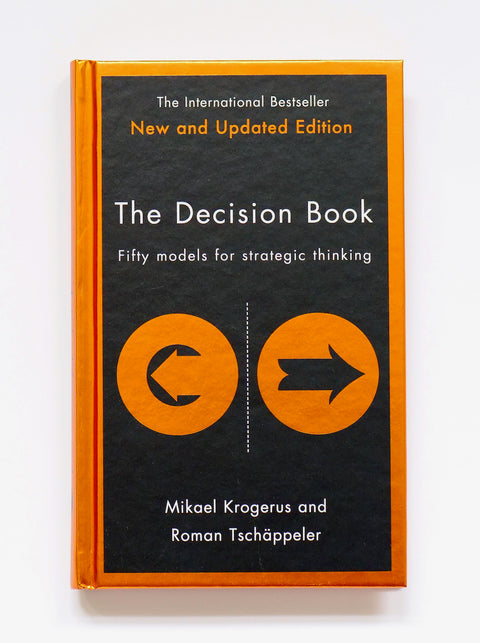 UK - The Decision Book
Profile Books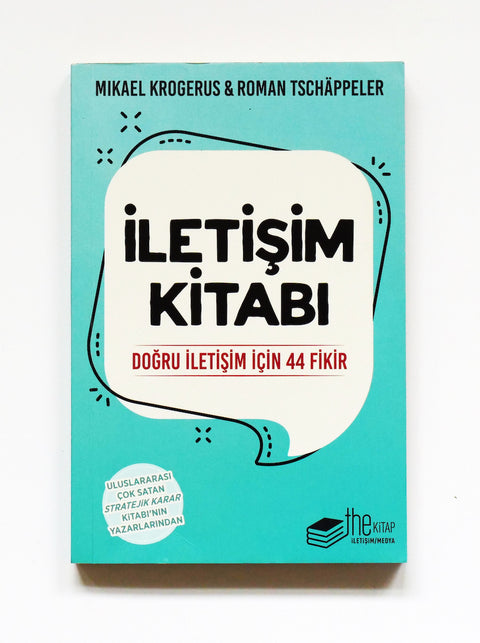 Turkey - The Communication Book
The Kitap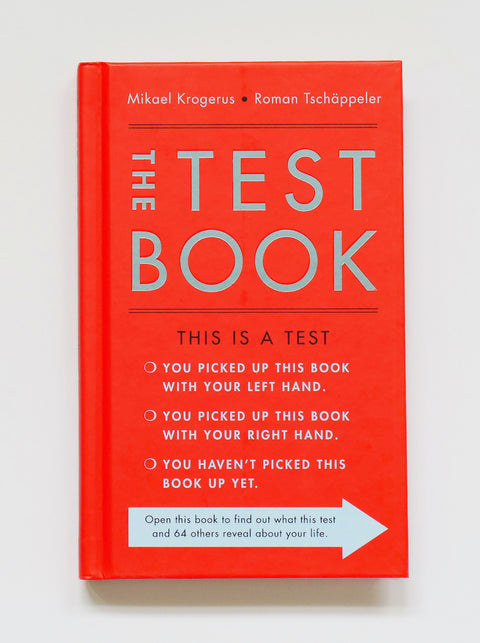 USA - The Test Book
WWNorton
Finland - The Decision Book
Atena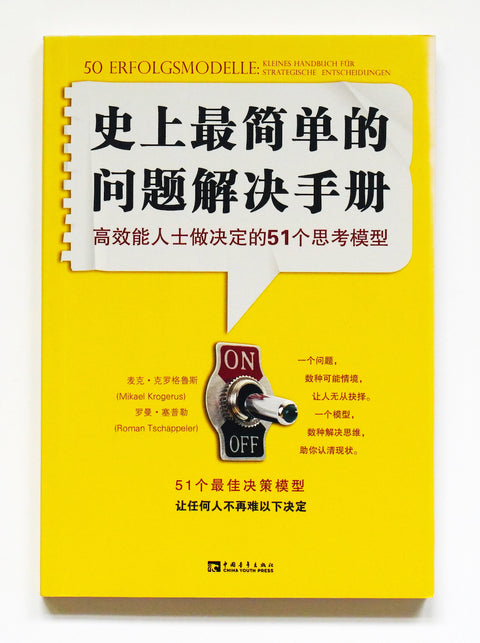 Taiwan - The Decision Book
Locus Publishing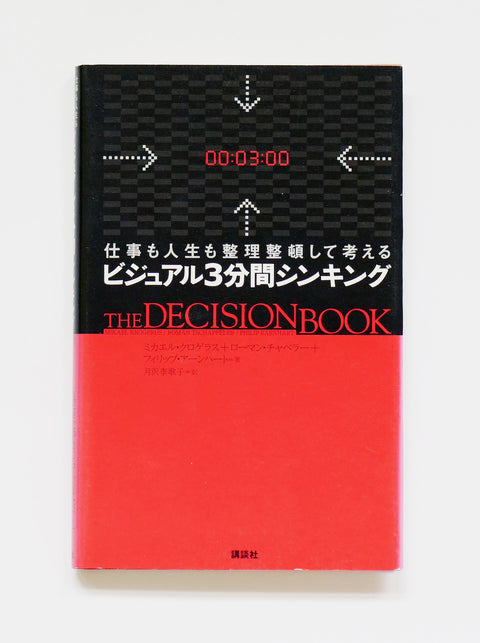 Japan - The Decision Book
Kodansa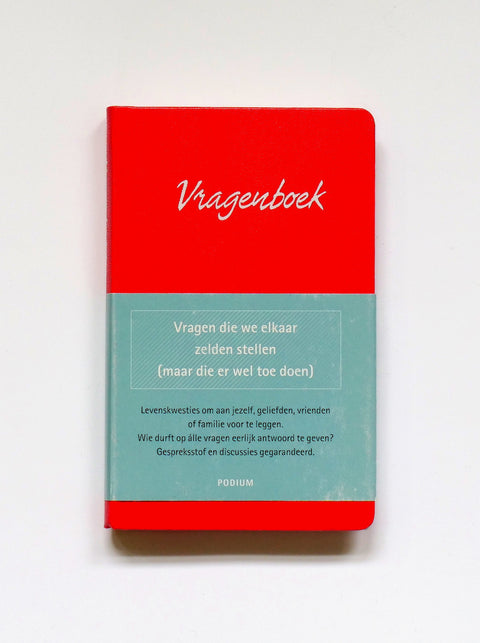 Holland - The Question Book
Uitgeverij Podium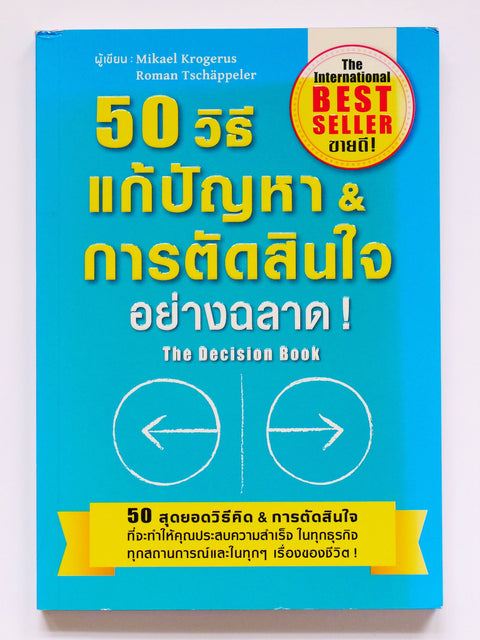 Thailand - The Decision Book
Expernet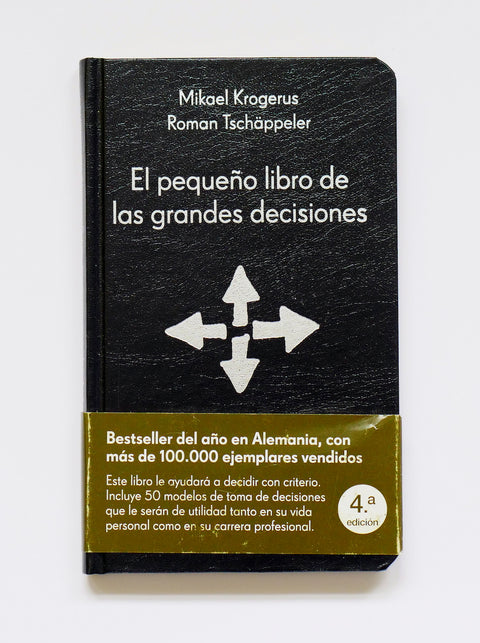 Spain - The Decision Book
Alienta Editorial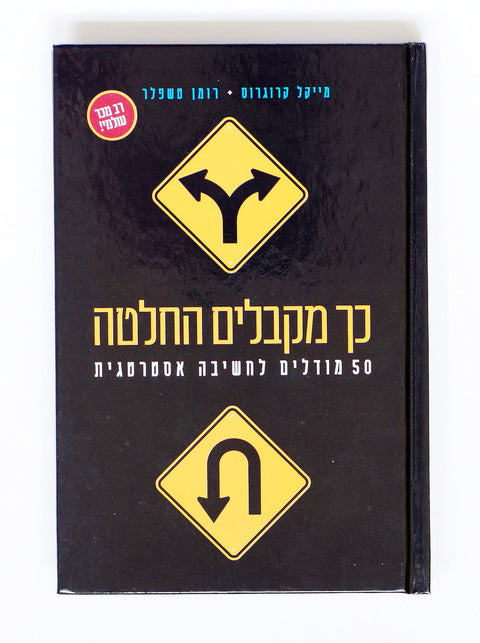 Israel - The Decision Book
Tchelet Books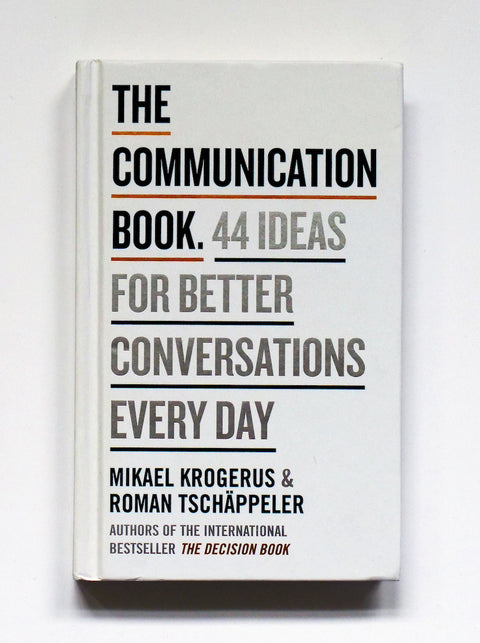 UK - The Communication Book
Penguin Randomhouse