Mikael Krogerus & Roman Tschäppeler
Portrait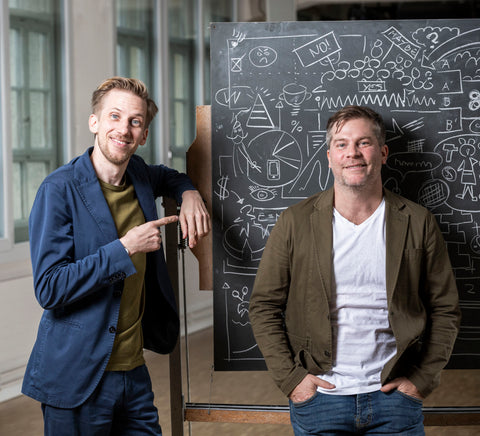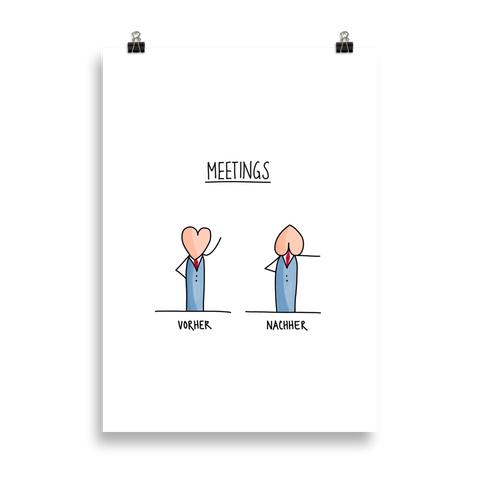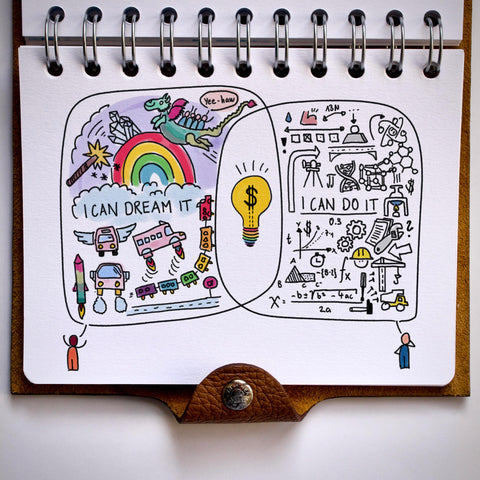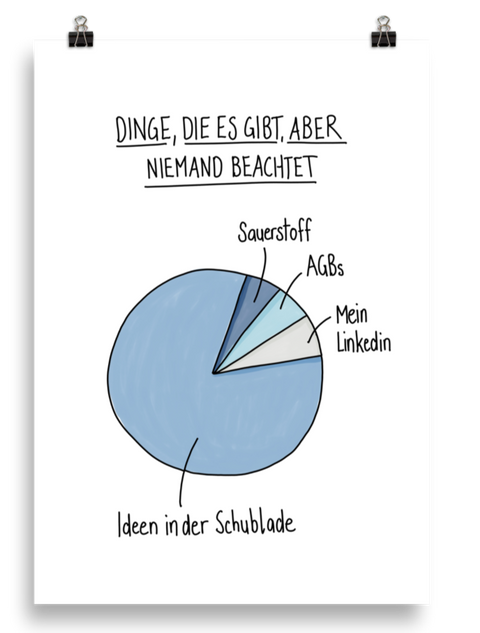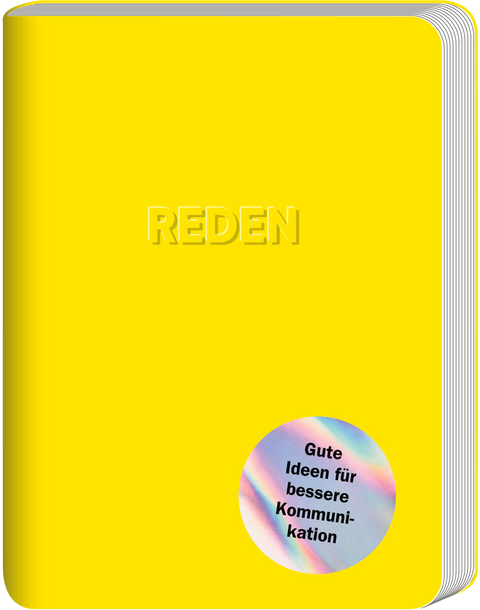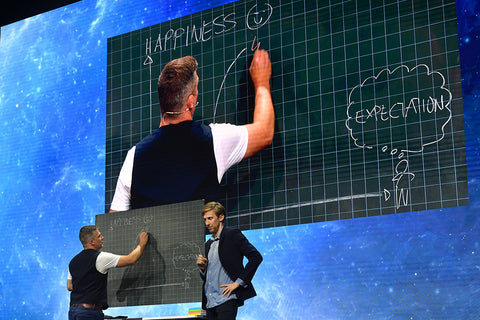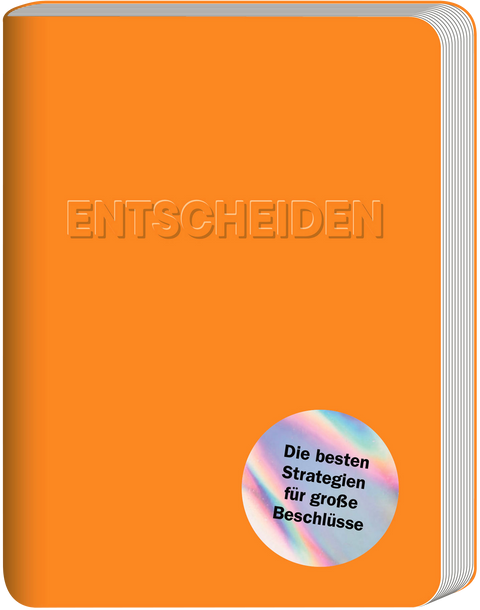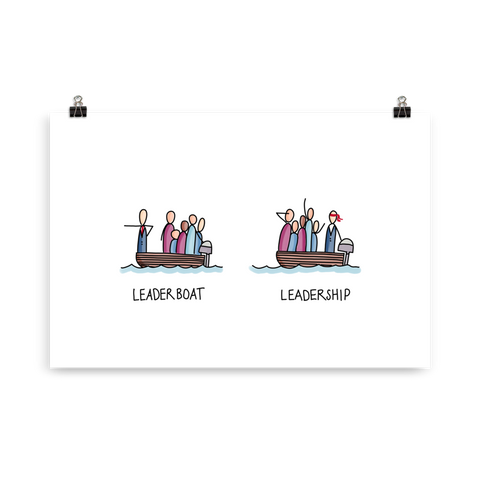 Testimonials
They make customers from Tokyo to Los Angeles smile and - more importantly - think.
"Mikael Krogerus and Roman Tschäppeler show how to cheerfully overcome obstacles."
"A very nice little book that is an instant read."
"Read this book for its invaluable content and irrepressible joy! And for the difference it can make in our world."
"...useful tips on everything from making small talk to effective apologies and how to come out with your best lines when it matters."
"Compiled in a neat and concise "dip-in and out" anthology style, this is a very interesting and accessible volume."